Silicone Render By
SPS Envirowall
Silicone Render is one of the newest render products to be introduced into the UK and is still quite a specialist product.
The brands that we use are of the highest quality material but still remains competitively priced when compared to other market leaders. Our main brand of choice is SPS Envirowall.
Silicone based render, in our expert opinion; is the best render material on the market given the huge amount of benefits it offers to your home, such as;
25 Years Manufacturers Guarantee
Maintenance Free (Self Cleaning)
Breathable & Helps Combat Damp
Comes In Many Different Colours
Perfect Painted Finish
A New, Fresh, Modern Feel
 Flexible (No More Cracks!)
Goes Well With Our External Wall Insulation
One of the most popular benefits to using modern render materials such as Silicone is the fact that it comes already coloured – as this colour is already dyed into the material, you are guaranteed to get a consistent and full cover. Having this product means that there is no need for a painter – not only reducing the overall cost of the project but time as well.
Please see our colour chart below to see an example of the large variety of colours we have available.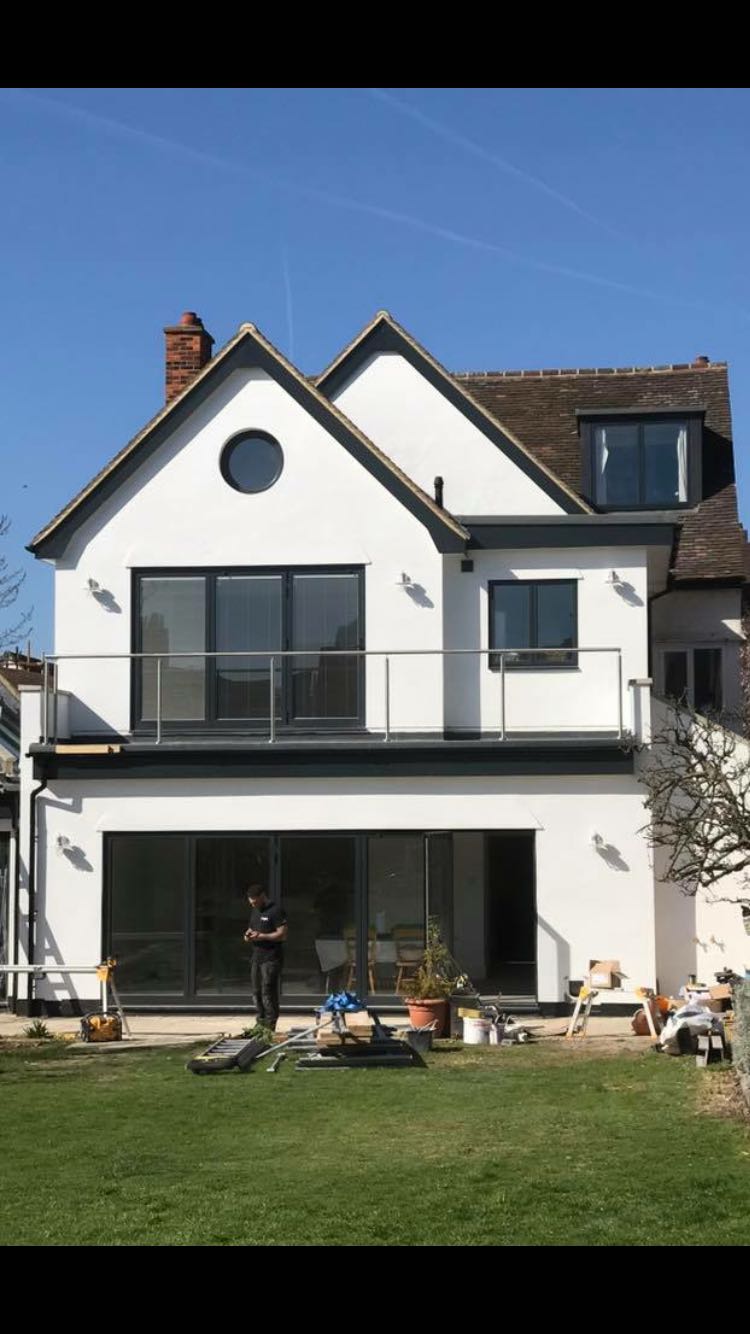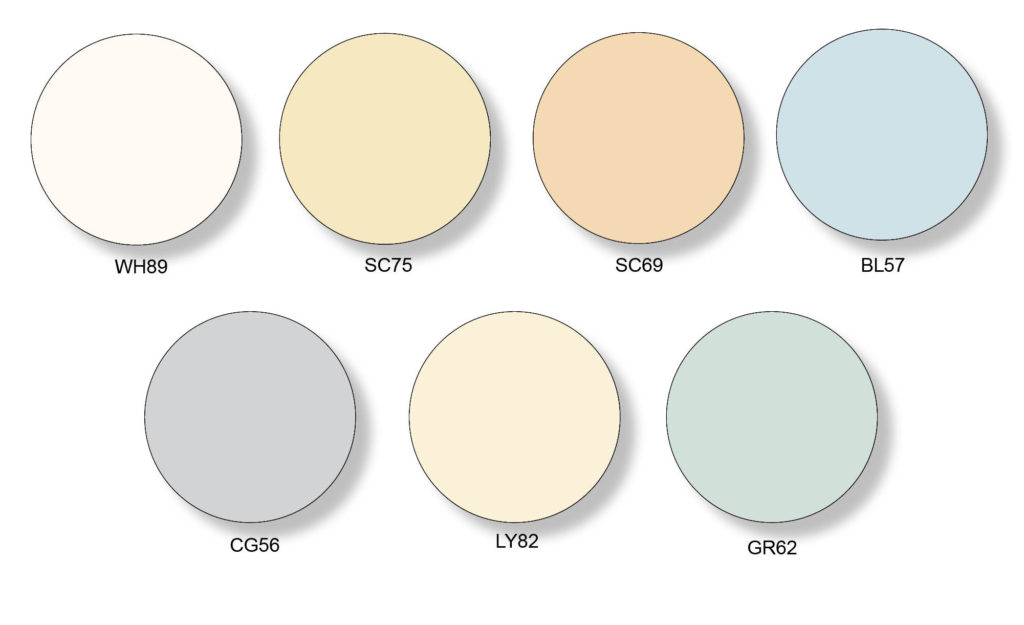 Should you have any further questions or would like any more information please contact at any time using our details below:

Telephone: 07739 046562
Email: Info@therenderingcompanyessex.com